Mariann McCord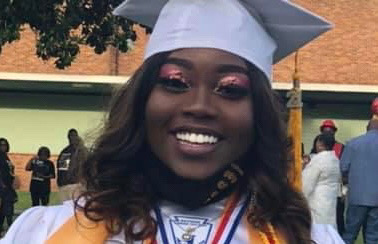 Full Stack Software Developer in Training
Hello!! 👋🏾 It seems you have reached my portfolio. Welcome and I hope you enjoy your stay!
About Me
My name is Mariann McCord ,and I'm from a small town called Charleston in Mississippi.
I attended Charleston High School for the entirety of my highschool career and graduated from there.
Now I currently live in Oxford MS and go to school in Water Valley MS.
I attend Base Camp Coding Academy , where I am developing my skills as a software developer.
There I am learning all the materials that I will need to be a full stack developer and compete in the technology industry.
Some of the skills that I have learned thus far are:
Python HTML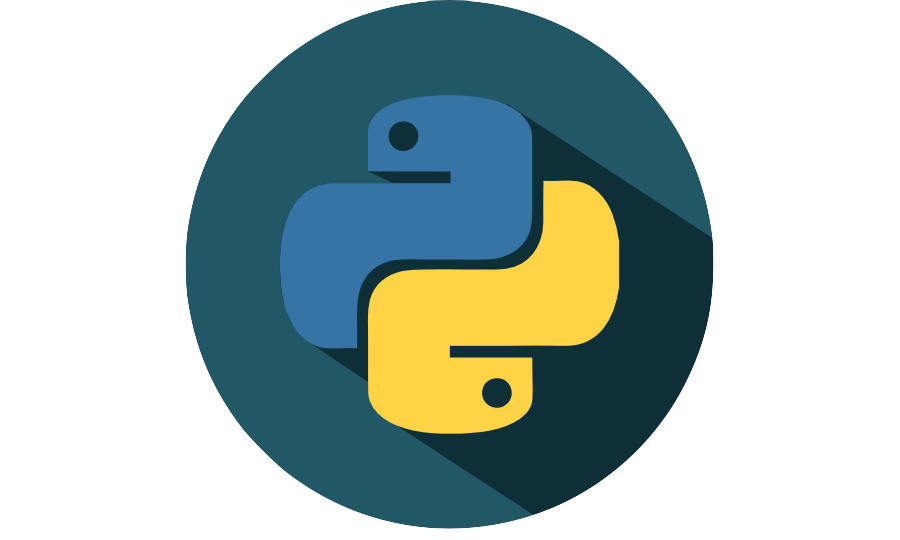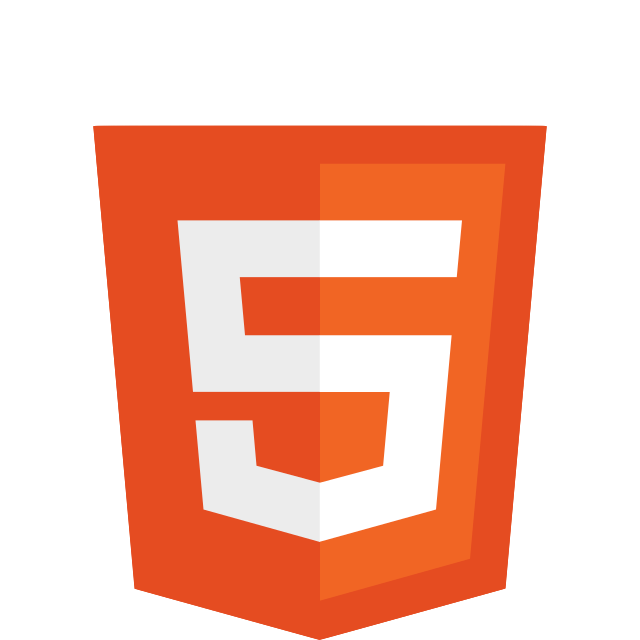 and
CSS.